Technical Assistance 24h/24 7g/7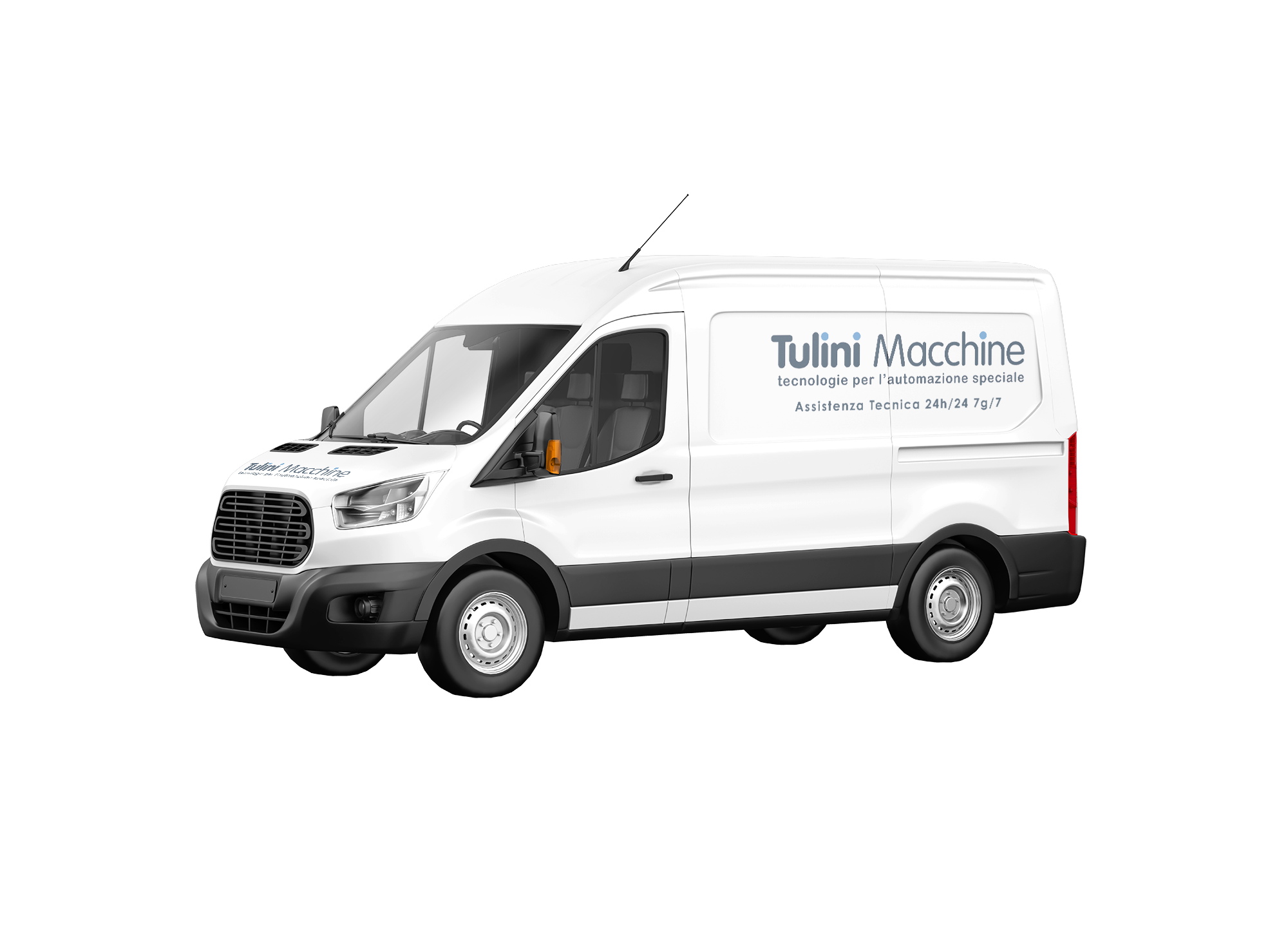 The technical assistance service available 24h/7g is able to support any problem by promptly intervening throughout italy, reducing downtime of packaging lines and ensuring maximum plant productivity for the customer.
We consider customer service a very important point.
Our expertise enables us to support you technically on a variety of machine and plant types.
We can supply spare parts of all kinds, even to drawings and in a very short time.
We have highly specialized workshops for any type of work with very short lead times with assistance always available.
In the packaging industry, we can provide spare parts for packaging machines brand CONTEL TIROPAC TIROMAT MULTIVAC COLIMATIC DIXIE and many other brands of packaging machines and quick service.